Mon Jan 10 '22 Announcement
5 months ago – Mon, Jan 10, 2022 at 06:32:22 AM
Dear Backers,
Let us wish you all a great year 2022.
Things are moving greatly for Miraxess and 2022 will mark a step up in the project.
Despite COVID-19 striking us hard, we are still committed to shipping you Mirabook and doing our best effort to do so. In January, 100% of the backers from the UK, Netherlands, Belgium, Luxembourg, Italy will receive their Mirabook. All the accessories will follow later in the year.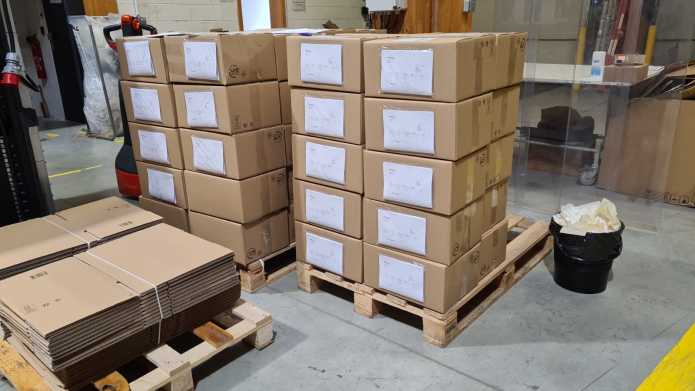 Currently we are talking with some investors and we should have some more good news to announce in a few weeks. If they decide to follow, we should be able to deliver 100% of the backers in 2022.
You guys have contributed to more than a simple crowdfunding campaign. We have ran environmental studies on the Mirabook and here are the results of the comparison with a Macbook Air: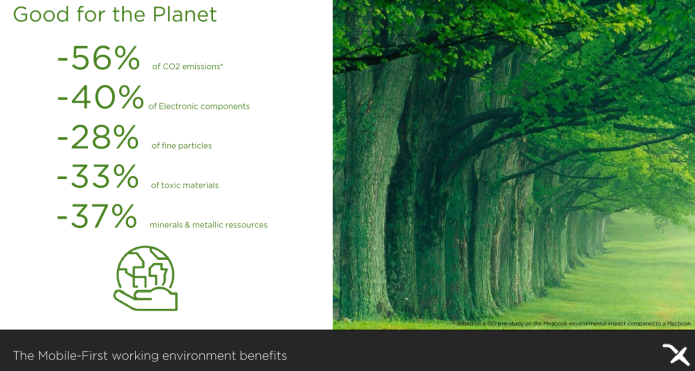 The Mirabook will now add sustainability in its vision as it is the best alternative to the current PC industry.
There are a lot of good things happening for the company, a lot of B2B customers are now using our solution and are very satisfied with it. Remember that this is all because you were here at the start. Thank you very much.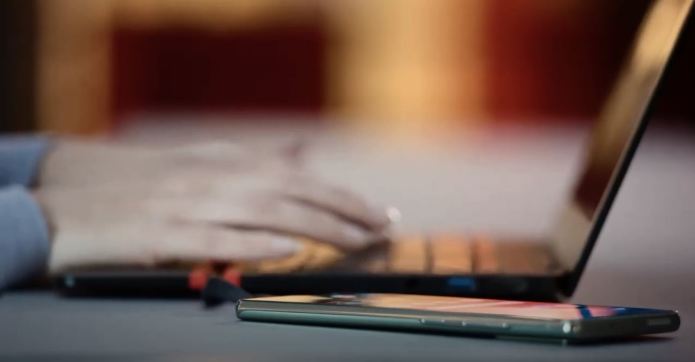 One last thing: we are very sorry for not communicating a lot but it is because our team is busy making things happen and certainly not the opposit. Also there are many things that we cannot communicate publicly on IGG and that we sometimes explain to some of you in PM. 


Thank you very much for your initial support!
If you have any questions and positive comments, feel free to reach us out by email or social media.
Cheers
Always dedicated to you -The MiraTeam