Wed Jan 6 '21 Announcement
about 2 months ago – Wed, Jan 06, 2021 at 05:50:20 AM
Hello guys,
First let us wish you a happy New Year 2021! We sincerely hope the best for you and your families and that the COViD-19 situation will be over soon. 2020 was one more year of frustration for us all, but if we only keep that in mind we sink. 2020 was also a year where we have started delivering to you guys, where we have made our 2nd production, where we have found B2B/B2G customers and signed with a lot of distributors. All this means progress as it is one more step towards having a sustainable business. All this is possible because of you, and we thank you, a lot.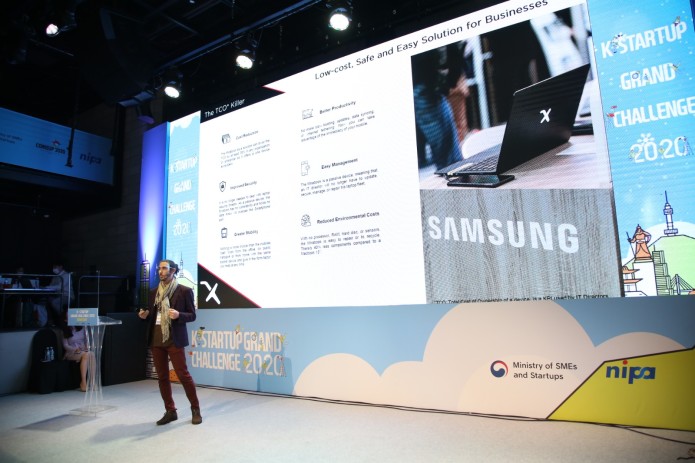 Very briefly, our CEO spent 4 months in Korea participating in a governmental acceleration program. We had the opportunity to tighten our connections with Samsung Electronics so it was a valuable experience and Miraxess will be ready to launch in the Korea market in 2022.
Now, talking about the crowdfunding let us be clear. Miraxess's priority cannot be to deliver all the backers immediately. You can take many examples of startups who failed because they put on high priority their backers and did not have any other sources of revenues afterwards. Of course, on the other hand, there are some who succeed, but they usually have experience or funds to start with, which was not our case. So just a quick message to those of you who constantly try to knock off our course: it is your freedom to complain but you are putting the project in danger for us all. Keep doing this if you wish to ruin 5 years of tears and sweat, put people unemployed, and most importantly not get your Mirabook.
Now for those who are patient and supportive, thank you very much, we receive your messages everyday and we have good news for you. Miraxess has partnered with a big French industrial group to support us on funding the production. This way we will be able to keep our production running in the near future and hopefully grow our volumes more easily to deliver to all of you.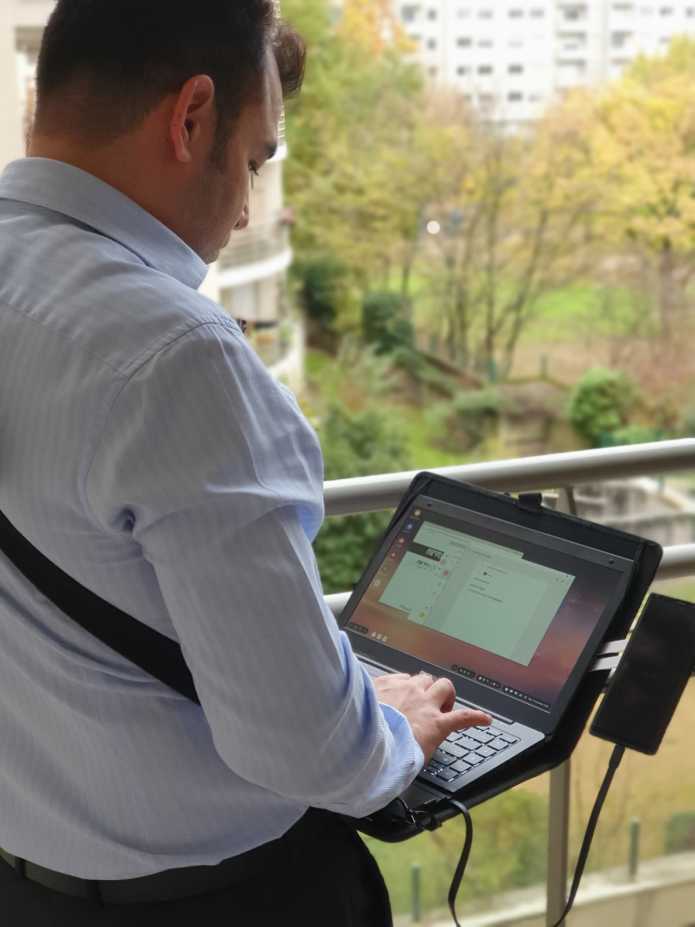 We expect 1400 units coming in March and more in May if we do not suffer some delays due to the situation. With more and more people in need of a laptop, big OEMs have millions of orders in backlog making some components really hard to supply for smaller companies like ours. Our objective is to deliver 200 of you by March, 3 new partnerships, and bigger orders in B2B.
Again, all the Mirateam is wishing you the best for 2021 and be sure that we are dedicated to you guys.
If you have any questions and positive comments, feel free to reach us out by email or social media.
Cheers