Tue Mar 31 '20 Announcement
8 days ago – Tue, Mar 31, 2020 at 08:31:04 AM
Hello guys,
I hope you are all safe considering the actual situation with COVID-19. Be sure that we have taken the necessary actions for our team to stay as safe as possible during this period of economic slowdown.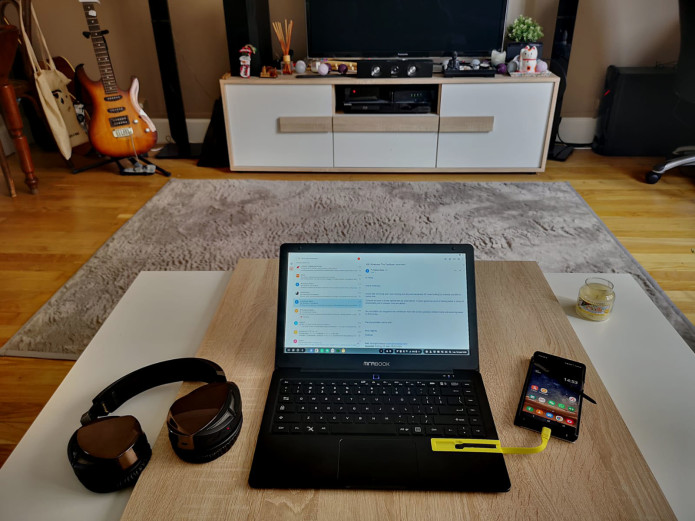 Our startup is largely suffering from this and we have to be very careful on our next moves to not compromise our financial situation.
Chinese suppliers were off for few months but now everything is just starting to get back to "normal". The production that was suppose to happen in March will happen end of April. We are actually  organising everything up with the assembly factory.
The GOOD NEWS :
We have shipped Mirabook to  5% of backers few days ago and we're in the process of delivering 10% more between May and June through our japanese distributor HTL.
We all want to go faster, but it is still progress and we should keep being positive. Be sure that we're dealing with what we have in hands. Our new target is to deliver 100% of you guys before September.
Talking about Japan, our partner has just launched a crowdfunding campaign to grow their order. https://www.makuake.com/project/mirabook/?utm_source=mirabook&utm_medium=sns_share_tw
If you are in Japan and wants to get a Mirabook for June, you are free to participate or share the campaign. For those who do no see this as fair considering you ordered first:
- New Japanese backers don't buy Mirabook at the same price.
-Sales channels are in place and we have to take this opportunity to ensure financial viability and secure your delivery afterwards.
-Our partner is also an Indiegogo backer and big supporter of the project.
One more thing, you'd be happy to hear that we are starting to work with UK Police forces, here is a picture of the product you have contributed to create, in action.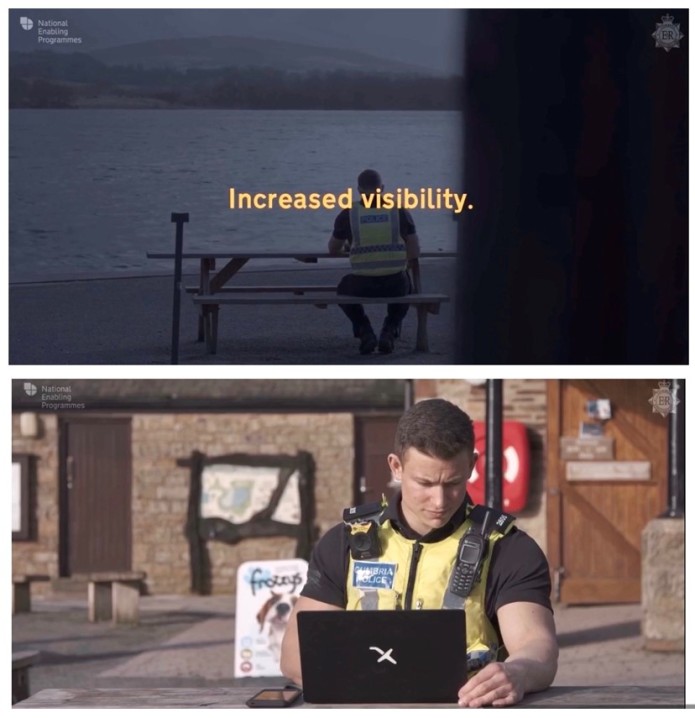 Thank you for your support and for your positive attitude and please be safe during this special period.
Cheers,
-The MiraTeam.